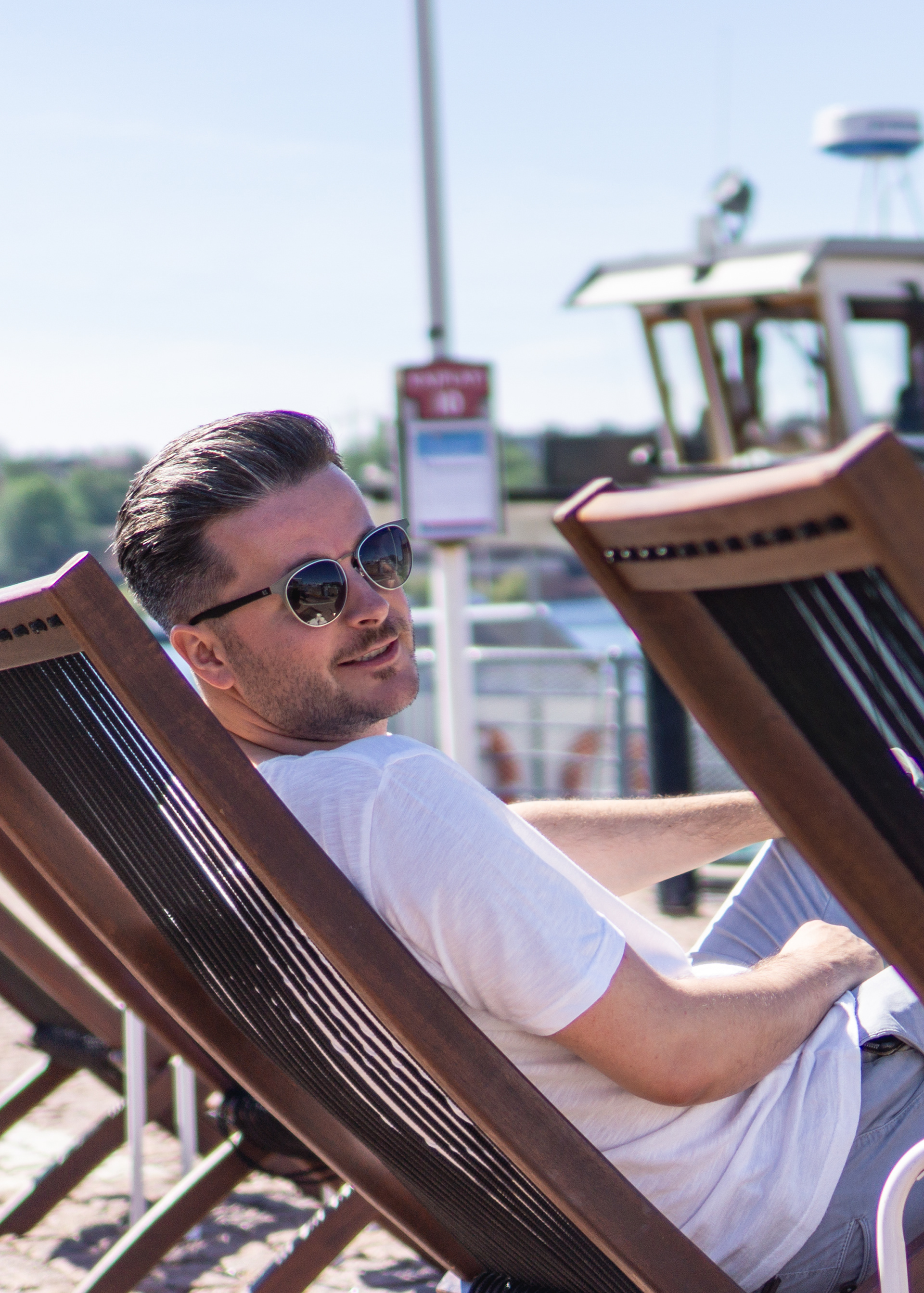 I have always been curious about other places and wanted to see the world with my own eyes. I believe that traveling to see and experience the world in which we live is one of the most important things we can do. My love for different cultures and discovering new places has taken me all around the world, enabling to create a unique set of photographs covering all corners of the globe. From the heat and sand dunes  of  the Sahara Desert, to the highest skyscrapers of New York City, I always try to capture them in my own colorful style. I could not imagine anything more enriching and I am really thankful to have the ability to travel the globe and see all this beautiful places. My hope is to share with others, even just a small amount of places I have seen, people I have met and cultures I have experienced.
"
We're in this world for such a short a time 
and it seems the most interesting thing you
can do is actually see it by yourself.
"
Of all the places in the world I have visited however, the one that stands out the most for me was the ancient city of Petra in Jordan. That it was possible to build such breathtakingly beautiful buildings at this time is incredible. But not all of my travels are far from my base in Austria. Many of my best images are taken much closer to home in popular tourist spots in Europe, ranging from the Eternal City of Rome in the south, to Stockholm, the beautiful Capital of Sweden in the north. Meanwhile, the mirrorless system from Sony accompanies me on my travels. I have also worked with Nikon and Canon in the past years but I have settled on what I believe to be the best system for me and my type of photography which is travel and landscape for nearly 100%. I typically use the A7RII for most of the time and it is so amazing that such a lightweight camera can perform like this. As a backhand camera I use the A6500 and the A6000 which combines the size of a compact camera with a DSLR size sensor.