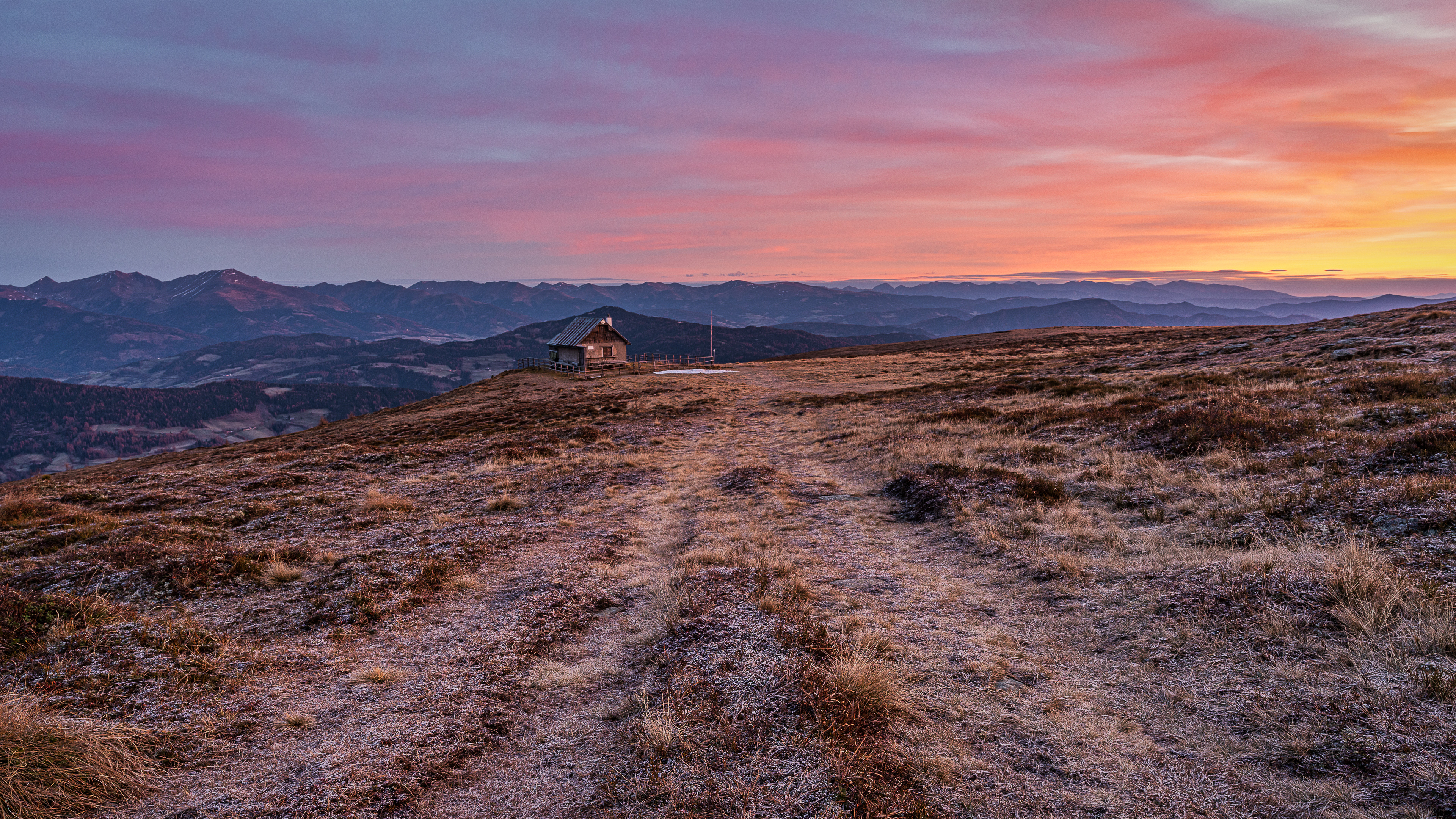 Again one of those glorious moments for which it's worth getting your ass out of bed early in the morning. But just these few minutes of the first light early in the morning are worth it.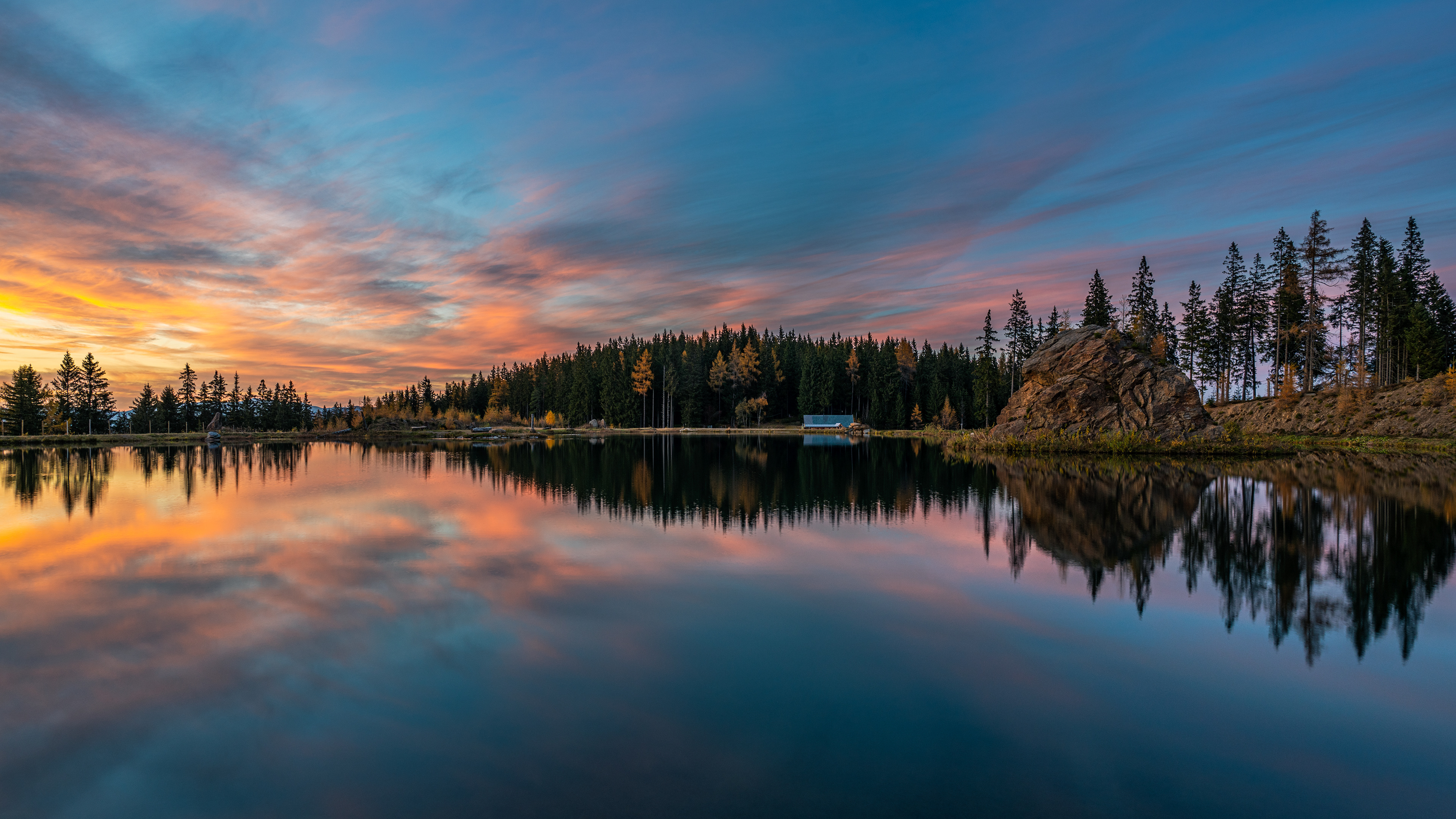 This is what it looks like when the sky suddenly starts to burn. 
I had expected a beautiful sunset, but this exceeded my expectations.
Just back from South Tyrol, I have to say that the beautiful Styrian wineyards are certainly among the most beautiful landscapes in Europe. It is simply wonderful to have such places in your homeland.